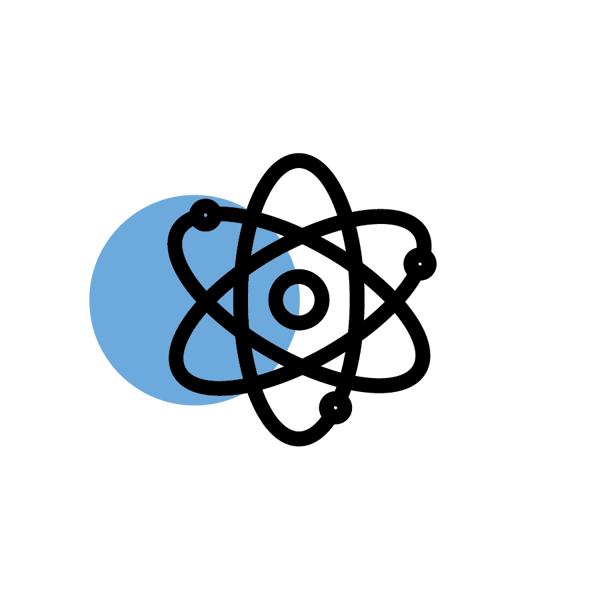 The Power of Nightfall DLP + Virtru HIPAA-Compliant Email Encryption
Nightfall's library of machine learning detectors integrates directly to your existing email system, automatically scanning and identifying PHI within email messages, documents, images, and in a variety of file types. If PHI is detected, an alert is triggered and Virtru's technology automatically encrypts the data and applies access HIPAA-compliant email control policies – without busy healthcare workers even having to think about it.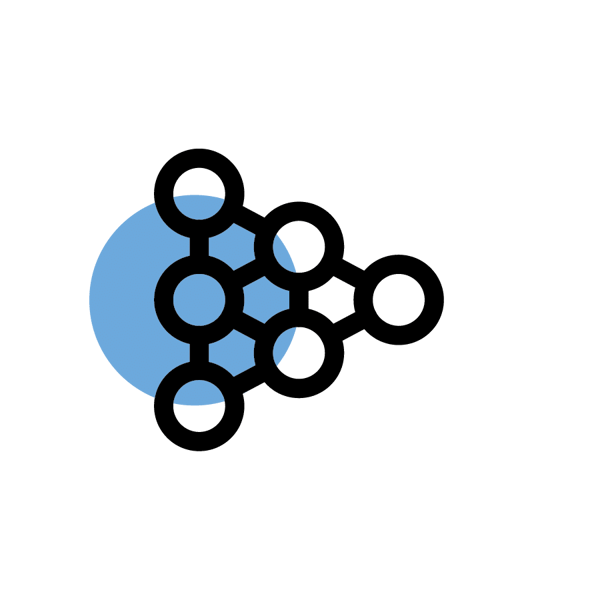 Precision + Accuracy = Automation You Can Trust
Automation only scales with precise and accurate policy controls. Nightfall's DLP technology accurately and precisely identifies PHI in all its forms and eliminates friction associated with false positives, common in traditional DLP technologies. As a result, IT professionals can focus more time on high-value priorities and less time troubleshooting errors generated by legacy DLP systems.