Big data analytics are an essential business component deployed by modern healthcare organizations to collaborate and derive business value from disparate data. While offering great opportunities for the healthcare industry to progress research and innovation, securing big data–-and the analytic algorithms through which they run–-must be prioritized. Data poisoning. Adversarial machine learning. Algorithmic manipulation. These are a few of the security and privacy challenges inherent in big data analytics. A data-centric framework, including object-level encryption and access-based privileges, and a secure data enclave can help data owners maintain greater control of the data during the analytic process. This session explores that approach through two distinct use cases: hospital bed availability during disaster responses and genetic research.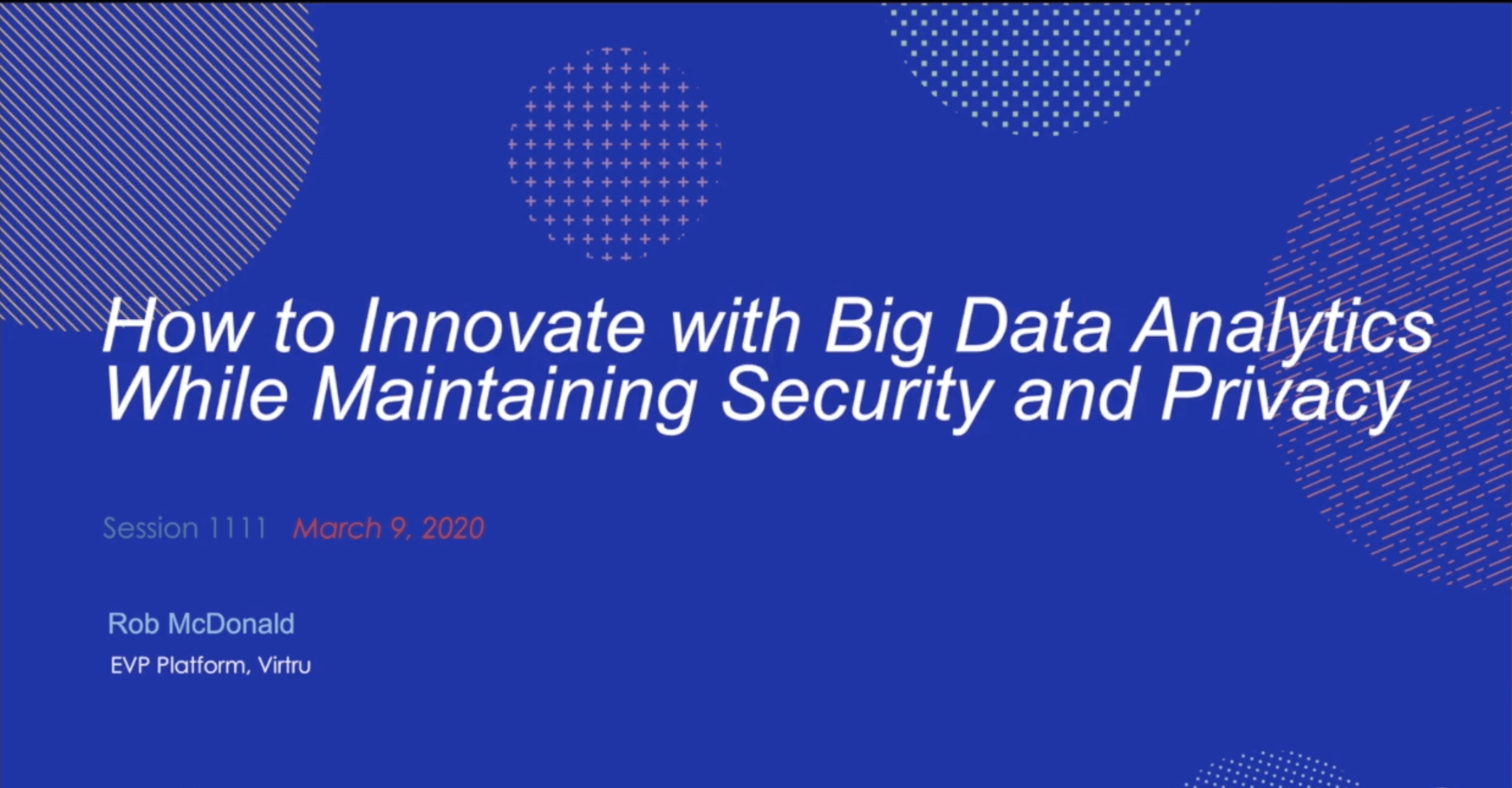 What You'll Learn:
Describe how the expanding capabilities of big data analytics derives business value, fosters innovation and collaboration, and formulates new insights.
Detail how these big data analytics are susceptible to manipulation and require a secure analytic sandbox to protect the data and the analytics from security and privacy incidents.
Apply a framework to two very different examples to demonstrate the broad application across a range of use case.