Momentum includes 140% year-over-year revenue growth and successful participation in Bold Quest exercises for the third consecutive year
WASHINGTON, Oct. 24, 2023 (GLOBE NEWSWIRE) -- Virtru, the global leader in data-centric security and privacy, today announced the record growth of its public sector business, which focuses on delivering data-centric security solutions to governments around the world, with unique specialization in support of national defense and intelligence use cases.
In 2023, Virtru's public sector business realized 140% YoY revenue growth, partnering with more than a dozen new government customers and system integrator (SI) partners across the defense and multi-national government ecosystem that are now leveraging the Virtru platform in support of data-centric security. To further accelerate this momentum, Virtru added two new members to its federal leadership team: Dr. Carrick Longley, Senior Vice President of Global Public Sector, and Jason Green, Vice President of Federal Sales.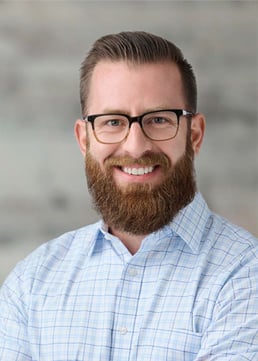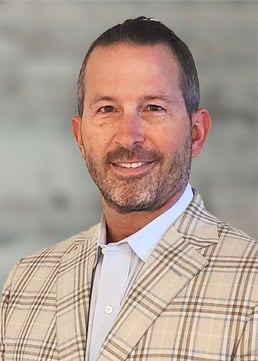 Dr. Carrick Longley, SVP of Global Public Sector Jason Green, Vice President of Federal Sales
Virtru also participated again in this year's Bold Quest exercises, which gathered military participants and observers from 17 allies and partner nations to demonstrate and assess technical and procedural means of working together at strategic, operational, and tactical levels across all domains. Virtru supported coalition partners by enabling fast, cross-domain sharing of sensitive information while maintaining privacy and security. To learn more about the Bold Quest exercises, click here.
"Historically, sharing sensitive data quickly across disparate coalition partners has been a major challenge due to limitations associated with network-centric security," said Will Ackerly, co-founder and CTO, Virtru. "Overcoming this challenge requires the U.S. and its allies to embrace modern, data-centric security solutions to empower mission teams from different countries to collaborate seamlessly without sacrificing security. With our proven data security platform, and the addition of Carrick and Jason, Virtru is poised to help the U.S. and its allies move forward in this strategic direction."
Longley and Green will join Ackerly and Shannon Vaughn, early Virtru Federal executives responsible for building the public sector business and generating the record growth achieved in 2023. Longley and Green boast more than 20 years of experience working closely with government customers on innovative modernization programs.
In 2023, Virtru achieved several other critical milestones, including FedRAMP authorization, and was one of 10 companies invited to join the NIST NCCoE Data-Centric Security and Classification Consortium to help develop recommended practices for data classification and data-centric security. Virtru also achieved FIPS 140-2 validation for its JavaScript cryptographic library, the first to be certified by NIST. The newly validated module makes it faster and easier to build and maintain web-native, FIPS 140-2 validated JavaScript solutions.
To learn more, contact Virtru or visit:
About Virtru
At Virtru, we empower organizations to easily unlock the power of data while maintaining control everywhere it's stored and shared. More than 8,000 global customers trust Virtru to power their data-centric, Zero Trust strategies and safeguard their most sensitive data in accordance with the world's strictest security standards. Leading providers of TDF (Trusted Data Format), the open industry standard for persistent data protection, Virtru provides encryption technology for data shared through email, collaboration tools, cloud environments, and enterprise SaaS applications. For more information, visit virtru.com.