In today's digital workplace, rapid collaboration workflows drive innovation and growth and new digital tools have made sharing data across multi-cloud environments the norm, introducing significant risk. This webinar will cover three of the most significant data security concerns—ensuring privacy, maintaining compliance, and minimizing the risk of a breach—as well as address how to overcome these challenges and better position your organization for business continuity and growth despite data security concerns in the digital workplace.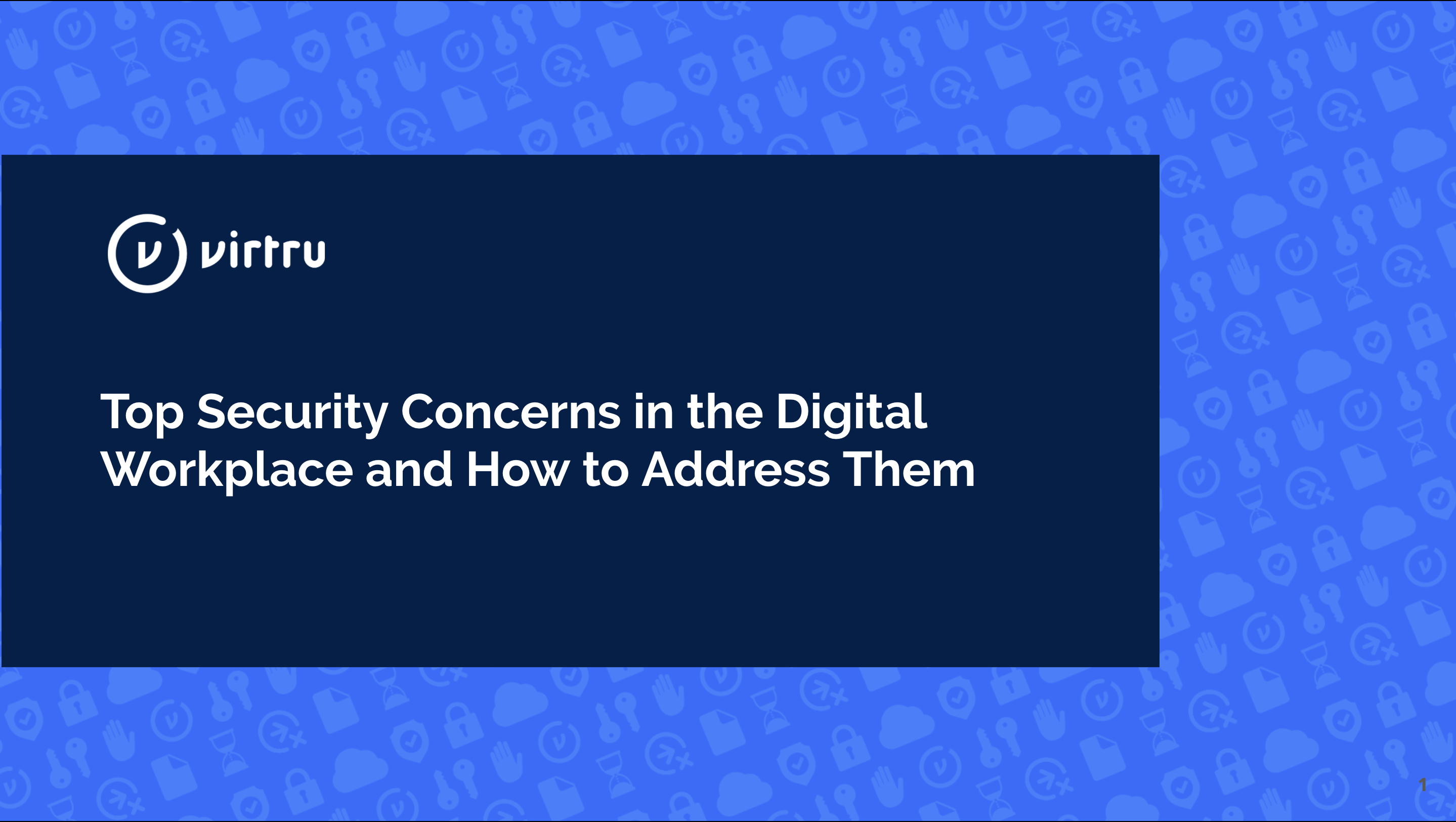 What You'll Learn:
Data sharing trends across multi-cloud environments.
Why security and privacy must be synonymous.
The challenge with existing data protection solutions.
Why data protection is key for business continuity and growth.